Research Program
In addition to wider partnerships and resource sharing agreements, EMM Lab also supports a small team of faculty and students working collaborative on a shared research program.

The 2022-2024 stream is Critical Climate Tech, an exploration of technologies that are key to many models of a net zero future but are largely absent from public debates and everyday experience. By creatively staging and reconfiguring technologies such as off-grid solar or direct air capture carbon removal machines, we aim to create new opportunities for public engagement and further debates about social values that may be embedded—or reconfigured—in their designs.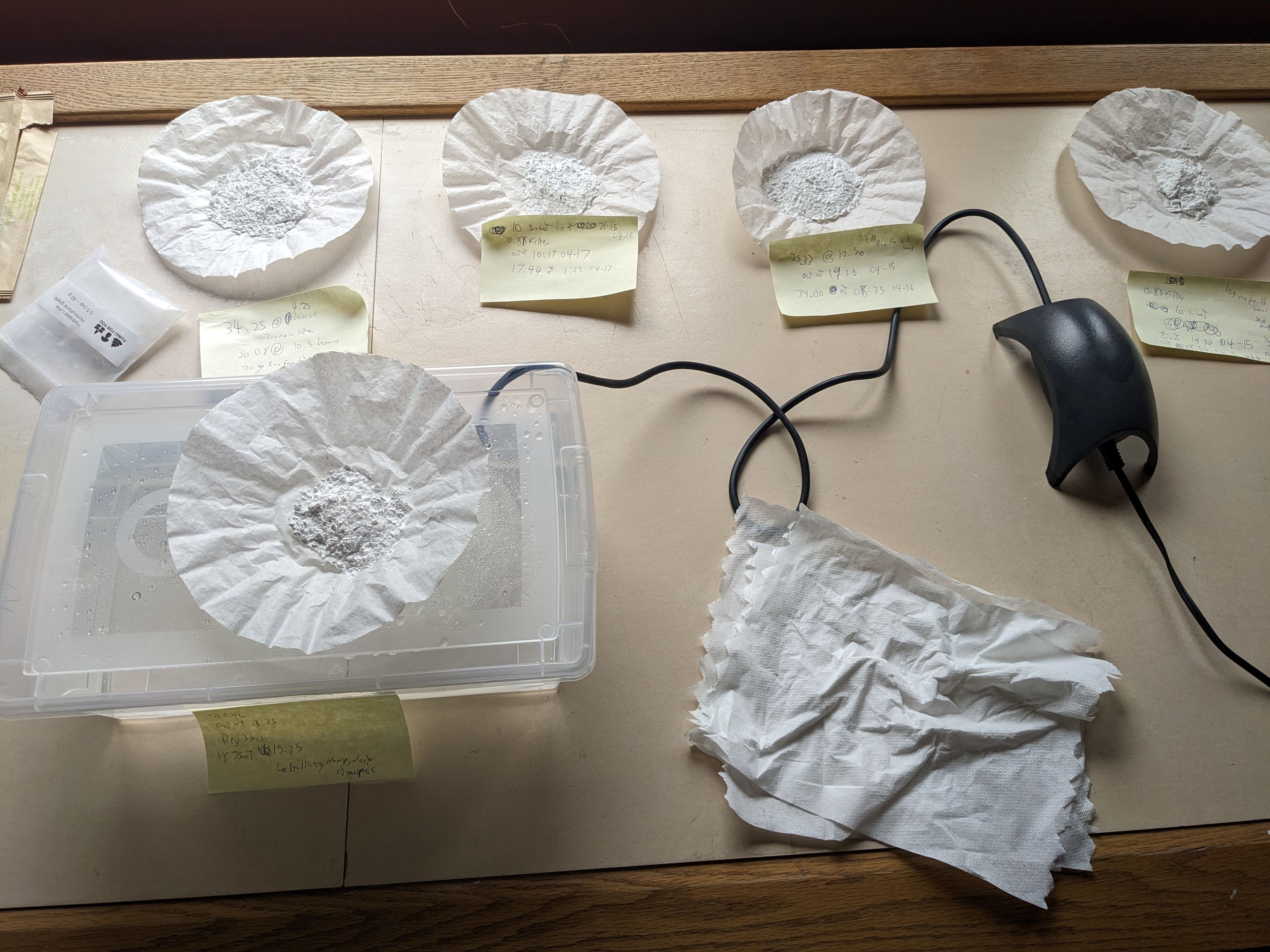 EMM Lab also plays an infrastructural role for the Low-Carbon Methods Group (LCMG): an interdisciplinary and international network of scholars founded by Dr. Pasek which examines the epistemological and equity impacts of energy transitions in the university and in academic research methods. EMM Lab hosts and maintains the LCMGP's solar-powered network equipment, website, and provides the media production infrastructure for its DIY Methods conference series.

EMM Lab also plays a role with the Trent Arts Research Group , facilitating a regular Skill Share event during the academic year for faculty and grad students across campus to exchange knowledge and learn new hands-on skills.